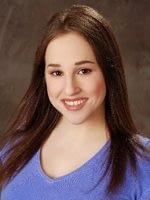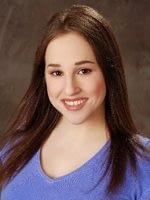 Producer
Counseling clients since 2009, I enthusiastically tear the veil between my clients and the world of insurance. With every conversation, I seek to empower my clients through knowledge, and a bit of humor.
Always seeking to expand my base of knowledge, I earned my Certified Insurance Service Representative (CISR) designation in 2013, and I continue to learn more every day.
When I am not chatting with clients about the secret effects of claims, the significance of liability coverage or the peace of mind achieved through life insurance, I can be found on the stage! Performing in DC/Metro regional theatre for over 10 years, if I am not at my post with Dulles Insurance, I am likely to be at rehearsal.