As our client, you will have a team of highly qualified professionals working for you to provide you with the best coverage for you, your family, or your business. Building a long-lasting relationship with our clients is our number one priority.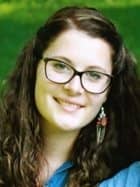 Alyssa Ferguson
Personal Lines Department
I have been in the insurance industry for 4 years and truly enjoy working in the industry. I am originally from PA, but moved to MD after marrying my wonderful husband, 4 years ago. We have a beagle, Daisy, who is spoiled just as a child would be! When I have down time, I enjoy catching up on my Bravo Housewives with a nice glass of wine.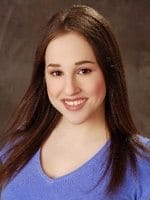 Lenora Spahn, CISR
Producer
Counseling clients since 2009, I enthusiastically tear the veil between my clients and the world of insurance. With every conversation, I seek to empower my clients through knowledge, and a bit of humor.
Always seeking to expand my base of knowledge, I earned my Certified Insurance Service Representative (CISR) designation in 2013, and I continue to learn more every day.
When I am not chatting with clients about the secret effects of claims, the significance of liability coverage or the peace of mind achieved through life insurance, I can be found on the stage! Performing in DC/Metro regional theatre for over 10 years, if I am not at my post with Dulles Insurance, I am likely to be at rehearsal.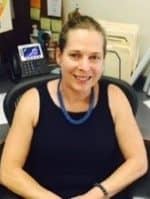 Leslie Fossett-Fox, CIC
Commercial Lines Department
I've been licensed for property/casualty & life and health for over 25 years and I have a CIC (certified insurance counselor) designation. 
In addition, I am an ISSA elite certified personal trainer who enjoys stand up paddle boarding, snowboarding and mountain biking.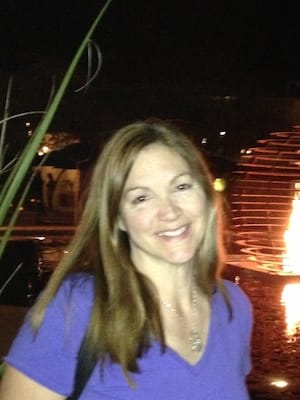 Erin Landavere
Commercial and Personal Lines Departments
I am the support staff to both Personal and Commercial departments. I also handle marketing and human resources. I am a mom to four lively children. I spend my free time in my studio, Slate Roof Studio, making pottery, soy candles and soaps.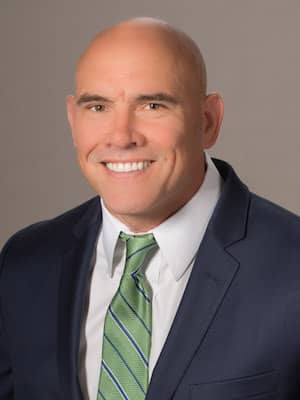 Brian Carr
Commercial Lines Department
I have spent 18 years in the marble and granite industry before getting into insurance. I handle commercial property & casualty with a specialized focus on Workers Compensations to help businesses understand how to mitigate loss.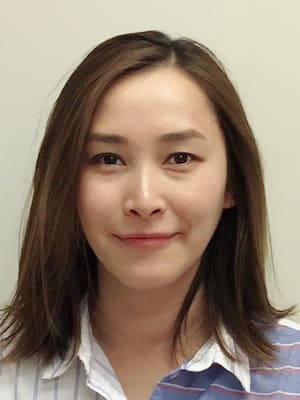 Sam Huang
Insurance Advisor
I moved to the USA from China. I have been in the insurance industry since 2009. I am based in the MD, VA, DC metro areas. I studied Hospitality Management at Montgomery College in Maryland. I enjoy outdoor activities. I am a foodie who is always hunting for good restaurants and good food.